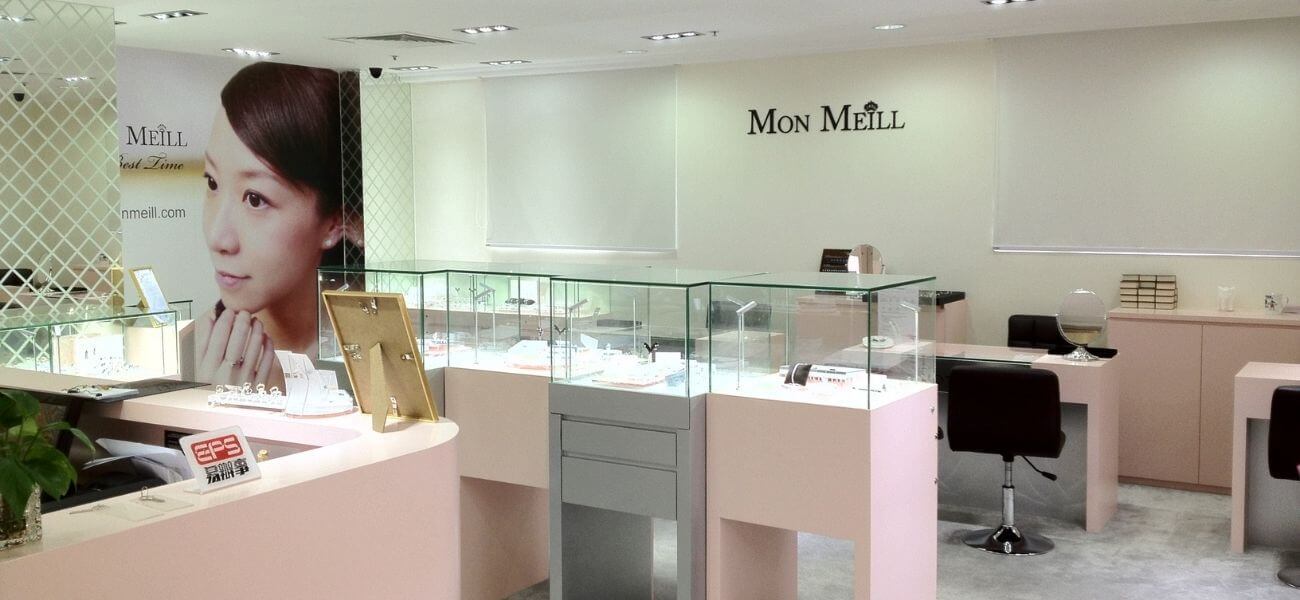 Mon Meill HK Jewelry
MON MEILL, a fashion online HK jewelry brand, means 'my best time' in French. Our fashion jewelry collection is crafted by worldwide fashion jewelry designers. Every piece of jewelry is set with 'SWAROVSKI PURE BRILLIANCE ZIRCONIA', in which its heart & arrow cutting grade can be as same brightness as real diamond.
MON MEILL has a presence in Hong Kong,Singapore, Malaysia, Indonesia, the Philippines, Thailand, Korea, China and Taiwan. MON MEILL's manufacturing factory has area around 3,000 square feet,with over 300 employees. With the world-leading Envision TEC digital light processing technology, the precision of the fashion jewelry has been ensured. Its computerized modeling system exceeds international standard. The latest fashion jewelry design and the exquisite craftsmanship of MON MEILL conveys the visual appreciation of your new HK jewelry brand. We aim to serve all fashionable people with a large range of fashion HK jewelry products. Here you will find the most reasonable price of accessories for men, women and children.
Here we have unfailing supply of fine fashion jewelry styles, affordable pricing, first class customer service,availability of free deliveries, 7 days return policy and multiple payment options. Together with skillful craftsmanship, we believe MON MEILL's HK Jewelry can create a best time for you.